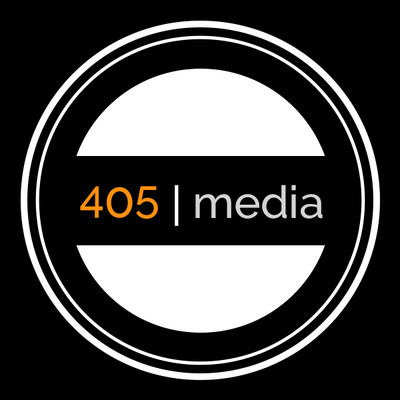 Company Description
The online marketing company for you!
At 405 Media Group they understand web marketing. They'll drown out the noise and get your business in the absolute best and most visible place (online)
to consistently tell your market that you… 405 Media Group has been fine tuning marketing processes for businesses for over 30 years. They've seen fads come and go. They know the numbers, they study your customers and they know what works. They'll make sure that your business has exactly what it needs with the end goal being driving business, repeat customers, referrals and maintaining your market leadership.
Manufacturer:

Formed:

2008

Company Website:

Company E-mail:

Company Address:

We recognize our sponsors starting at $1 per entry.
Learn more at https://www.ithistory.org/benefits